The limitless possibilities of Carelon Digital Platforms
The digital tools and data-driven insights enabled by our healthcare platform make a better healthcare system possible. They connect and simplify the health ecosystem. They make care more affordable. And they improve health outcomes through personalized, proactive, and precise interactions.
The impact of a global partner
47M
members supported across all 50 states
Our healthcare platform. Your future. Solutions that matter most.
The best health outcomes are possible when care is personalized. We believe the same is true for the providers, health systems, and plans we support. Our powerful, configurable products have been developed with you and your success in mind.
Whole Health Experience
Provide virtual care tools, wellness programs, and social drivers of health support powered by a digital care network that enables accessible and equitable care experiences.
Connected Care Management
Leverage a care ecosystem powered by AI insights that simplifies high-value decision-making and informs targeted member engagement, condition management, transition of care, complex care management, and care coordination to help you provide the right care at the right point of intervention.
Provider Enablement and Connectivity
Strengthen provider and health plan relationships while improving health outcomes by empowering providers with digital care tools that ease the exchange of data, insights, and experiences.
Risk Adjustment and Quality
Improve risk and clinical quality performance leveraging an AI-first approach powered by extensive real-world data. Our integrated set of predictions across end-to-end risk and quality workflows drive profitability and operational excellence by personalizing member interventions.
Health Plan Operations
Automate the most difficult challenges in healthcare to create better, more efficient core operations through AI-driven process automation and employee engagement — resulting in a new digital core to build upon.
Claims and Payment Accuracy
Identify fraud, waste, and abuse more efficiently and gain comprehensive claims insights by coupling our payment integrity expertise with our powerful platform.
Provider Network Management
Integrate and enhance data and analytics to improve provider demographics, relationships, and network management for plans (for curated provider data and self-attestation).
Our global tech-partnerships hub in Israel
To keep ahead of a rapidly changing healthcare system, we've assembled a team of experts and digital visionaries from around the world. In Israel, we operate at the epicenter of a global ecosystem of health innovation, talent, cutting-edge digital capabilities, and purpose-driven partnerships that powers our ability to innovate faster than the speed of healthcare change.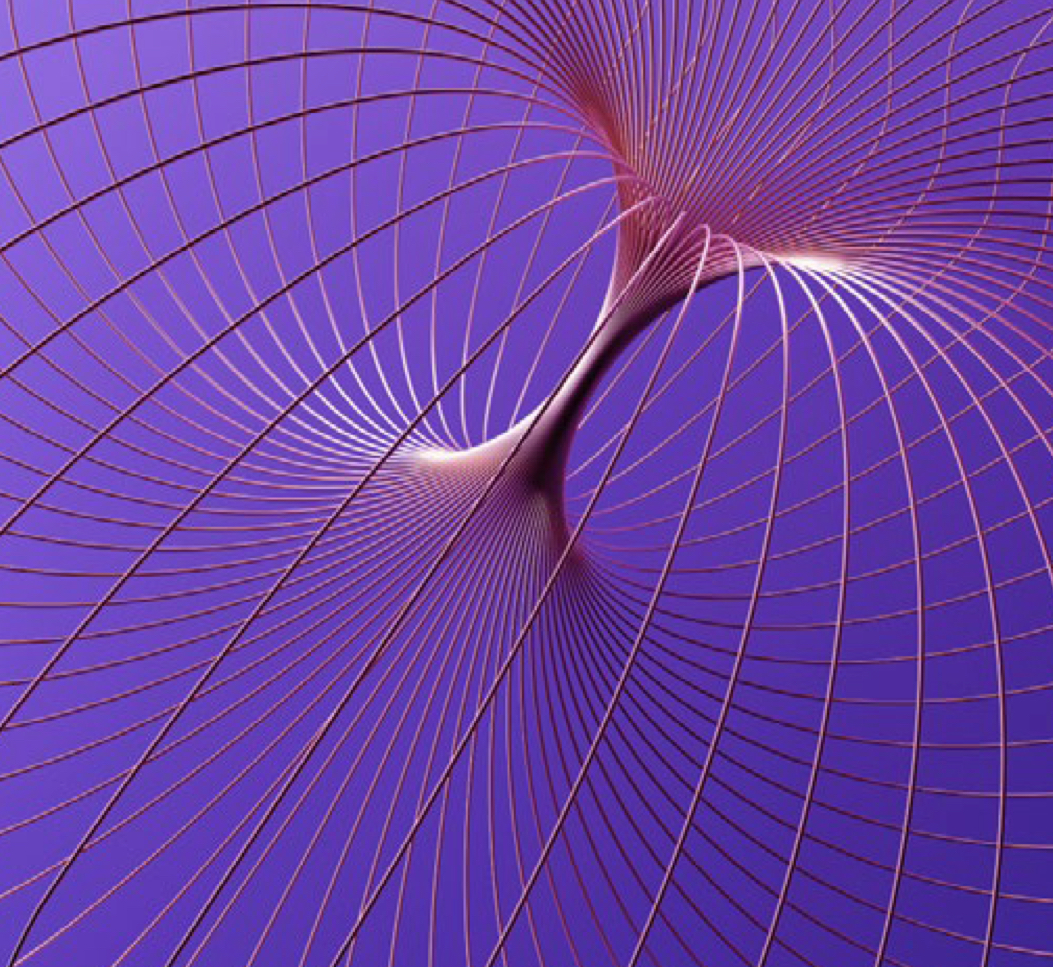 See healthcare from our perspective
Imagining a better behavioral health system requires perspective on today's top healthcare trends and challenges. Learn more about how we're leading the conversation.
Collaborating to solve complex challenges
At Carelon, we believe in the power of collaboration. Explore how we make connections, think bigger, and share our ideas to build a better healthcare system.
Creating a connected care future: 3 key approaches
Connected care promotes systemwide efficiency, improves outcomes, and lowers costs. Explore 3 key approaches to place people at the center of care.
Advancing precision medicine for personalized care
Precision medicine enables more personalized care. Read about the programs that are expanding, analyzing, and sharing the necessary data and insights behind it.
Using digital health platforms for agility
Explore the ways digital healthcare platforms can promote better care experiences and support the evolving needs of the healthcare landscape at Carelon.
We're here to answer any questions you have about our capabilities.