What's possible when you optimize care?
Your providers face complex decisions every day, like which care to deliver and where your member should receive it. Connecting your providers to the expertise and technology that drive better clinical decisions is a high priority for health plans. With our medical benefit management solutions, we've reimagined how to do it. And the impact can be exponential for your business.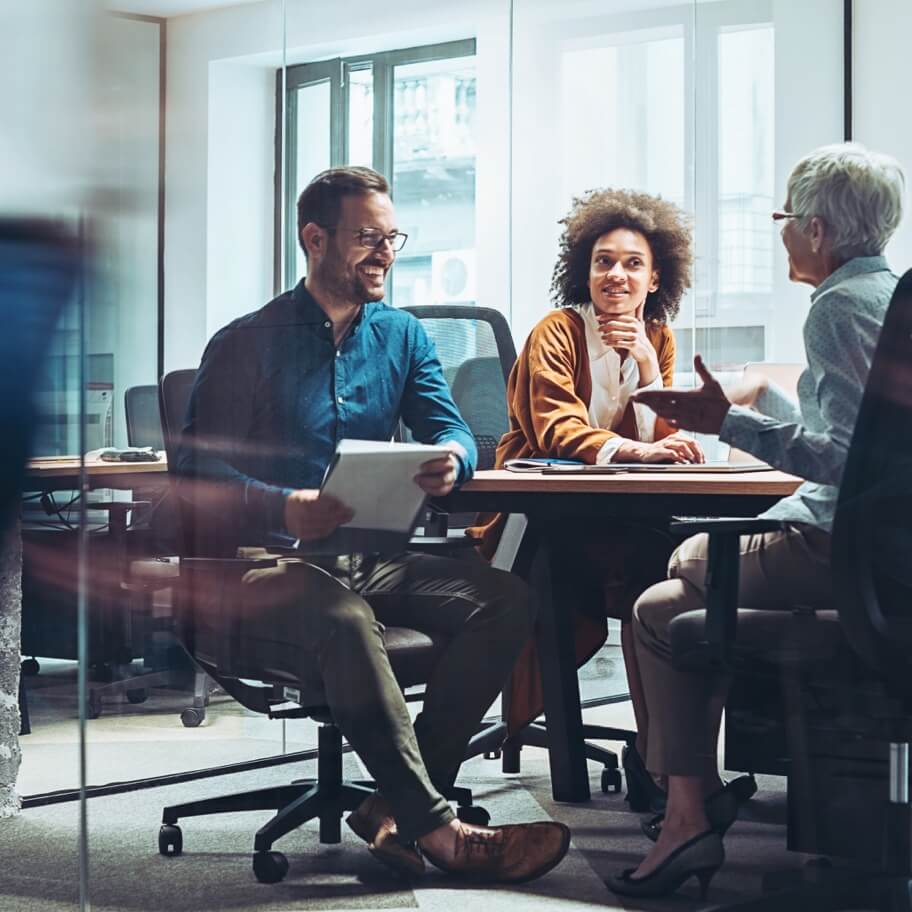 Drive savings by driving best-practice decision-making
The growing complexity of clinical decision-making today can lead to unnecessary or ineffective care. We address that.
We help your providers choose and deliver appropriate specialty and post acute care that's grounded in the latest evidence.
Make the last mile of care a better experience
For members, the experience after testing, diagnosis, and initial treatment can be a difficult and costly one. We see it as an opportunity to further impact their whole health.
 
We connect members to more comfortable, affordable settings, like the home or an ambulatory center, and to teams that address whole-person needs, whether it be social determinants of health or palliative care.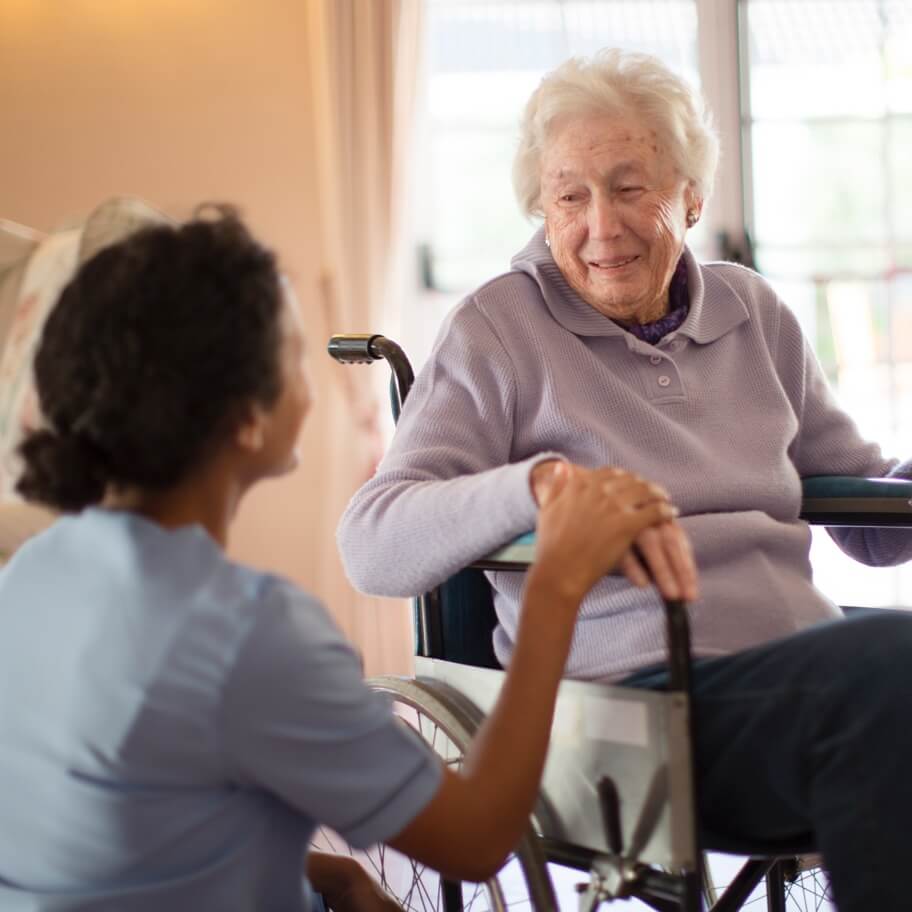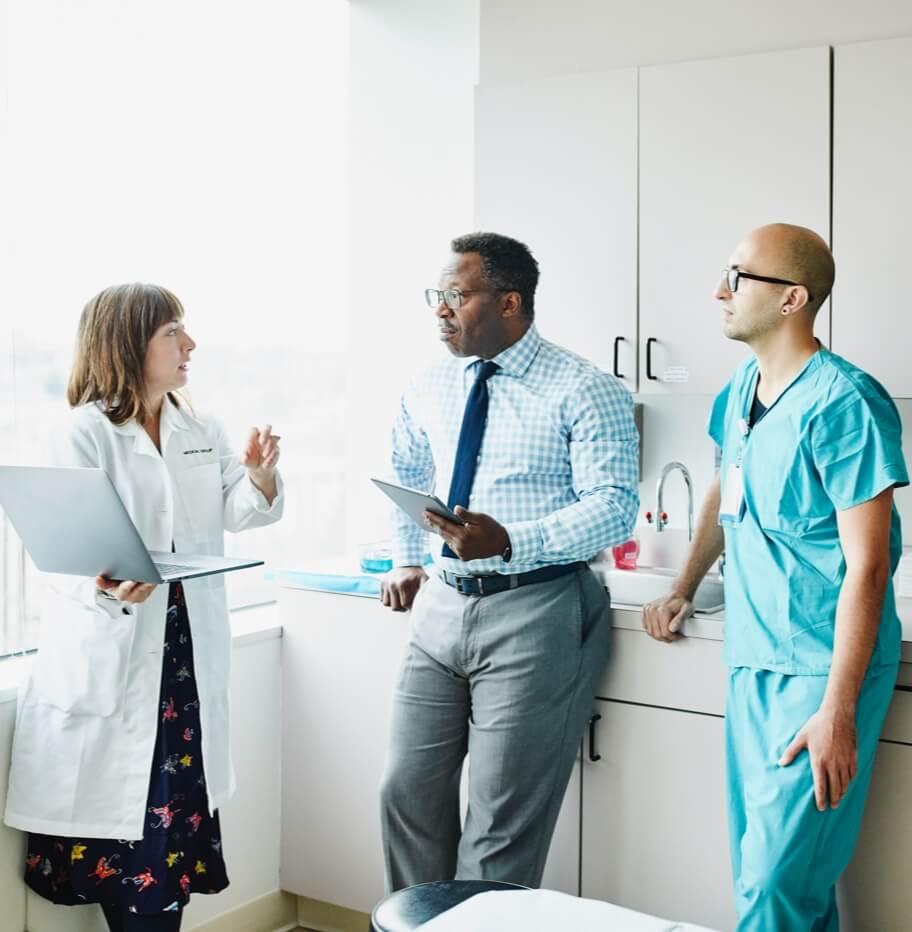 Strengthen your most-prized partnerships
In a sustainable healthcare system, better care requires collaborative partnerships. And few are as critical as your partnership with providers and community organizations. We enhance them.
With an automated platform and clinician-first mindset, we ensure trust and establish clinical credibility with your providers. We also build relationships with community organizations to positively impact your members' whole health.
Solutions for today's most challenging clinical decisions
From cancer treatment to home health, our solutions lay the foundation for best-practice care among your members with complex needs. Learn more about our solutions.